Introduction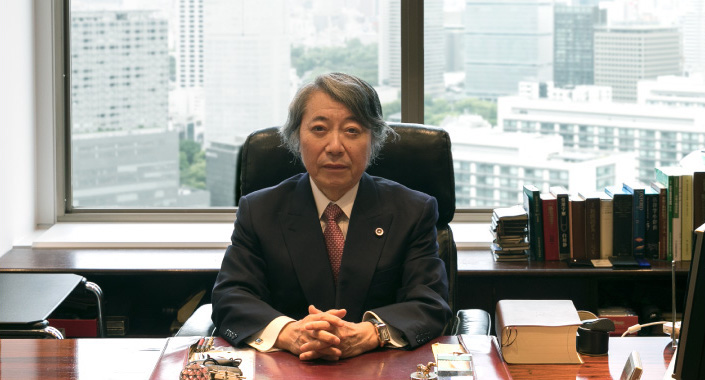 KIKUCHI & PARTNERS was established in April 1980 based on the concept of providing legal services from three new philosophical approaches and continues its mission today.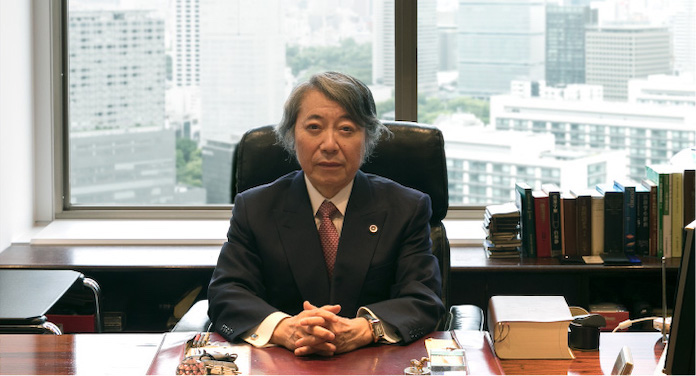 The basic task of an attorney is to provide his or her client with sound legal service.
Based on this concept, our attorneys prepare and provide our clients with accurate and thorough explanations and reports, as service providers.

The role of an attorney in society as a whole is to "contribute to the realization of the rule of law" and the "dispute resolution" function comprises only a part of that role.
Based on this concept, we have provided legal services since our establishment in such legal areas as bankruptcy management, corporate reconstruction, operation of general meetings of shareholders and board of directors' meetings and individual inheritance, wills and trusts, rehabilitation of individuals involved in criminal cases and juvenile cases as we uncover the need for legal services in cases of "social phenomena that cannot be said to fall within the realm of dispute resolution."

The actor in dispute resolution is the client.
Based on this concept, we respect the will of a client and seek preferred quick and independent out-of-court dispute resolution through negotiations and private arrangements as a means to realize the will of a client. This approach does not change even when the forum for dispute settlement has changed from outside of court to the confines of a courtroom. In civil cases, there are various potential outcomes to a final resolution, and it is up to each client to decide. We consider all possible outcomes and provide legal services from various angles and perspectives so that a client, who has the decision-making authority over the dispute, can make the best judgment.
The above three concepts are deeply interconnected and in fact, originate from one fundamental philosophy.
The fundamental philosophy is respect for an individual and maximum respect in the pursuit of happiness (Article 13 of the Japanese Constitution).
We regard it as fundamental to legal services to contribute to pursuit of the happiness of each client, and by way of analogy, "clients who visit our office always leave much happier than when they arrive."
Based on the above fundamental philosophy, KIKUCHI & PARTNERS will continue to provide legal services that maximize the benefit of each client.

Overview
Name

KIKUCHI & PARTNERS
Tokyo Office

33rd Floor, Kasumigaseki Building,
3-2-5, Kasumigaseki, Chiyoda-ku, Tokyo 100-6033 JAPAN
Madrid Office

Calle Serrano 41, 3rd Floor
28001 Marid, SPAIN
Contact
Information

TEL

03-3504-9411 (Main)

FAX

03-3504-9421

E-mail

* We do not provide legal consultation by phone, fax or e-mail.
Attorneys

Ichiro Kikuchi

[27th Term]

(Founder and Representative Partner)

Hiroko Kikuchi

[56th Term]

(Representative Partner)

Shoji Hashimoto

[30th Term]

(Partner)

Yoshiaki Torimoto

[34th Term]

(Partner)

Ignacio Javier Blanco Cuesta

External Advisor
History

April 1980

Representative Partner established office (formerly "Kikuchi Law Office").

October 1993

Office name changed to
"Kikuchi & Partners."

November 2014

Office moved to Hibiya U-1 Building in Hibiya.

November 2018

Office moved to present address.
Office Hours
Our office is open from Monday to Friday from 9:30 AM to 6:00PM, and closed for weekends and holidays.
Recruting Information
Recruitment of Attorney

Recruitment of Secretary

Part-timer